About Siobhàn Craven-Robins, Wedding Co-ordinator and Event Planner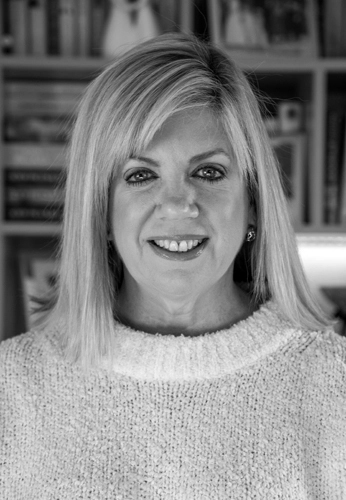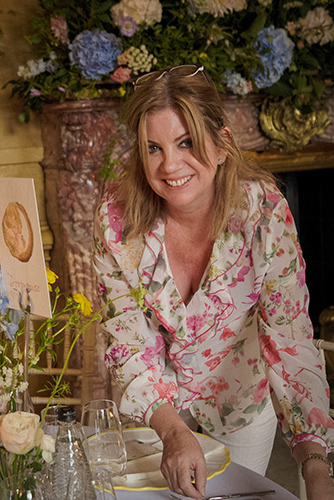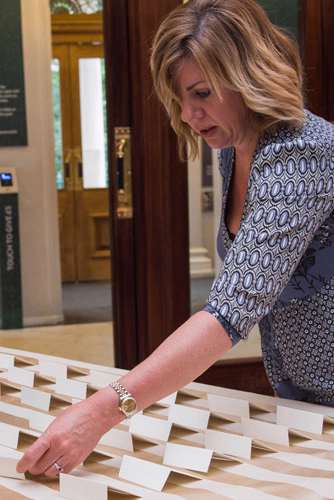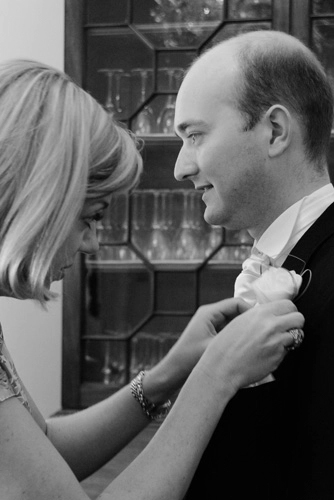 Your greatest attribute is that you were always there, in the background, making sure it all came together.
Your professionalism and skills meant that all of us were able to enjoy every minute.
Back in 1995, Siobhàn recognised a gap in the market for designated co-ordinators to help couples through the wedding planning process saving them time and disappointment. Siobhàn is acknowledged in the industry as the UK's first Wedding Planner and is one of the UK's leading wedding co-ordinators. Her beautiful weddings have featured in Hello, OK! and many bridal magazines around the world. Her famous clients include Joan Collins, Barbara Windsor, Greg Kinnear, Des O'Connor and Ronni Ancona.
She was GMTV's resident wedding expert and featured on the show for the Interactive wedding strand (2002-2006) where she designed and co-ordinated a wedding to be broadcast live from the chosen international destination.
In 2005 she launched her DVD, ''From This Day Forward', a guide to planning the perfect wedding.
Siobhàn writes for various wedding magazines and is frequently requested as a speaker at business seminars and wedding shows. She is also hired as a consultant for wedding related TV and radio shows, new venues, and other suppliers within the wedding industry. She has provided commentary for many of the Royal weddings, penned forewords for industry books and appeared countless times on National and International tv and radio providing expert commentary on a range of wedding related news items.
In 2013, with two of her industry colleagues, she founded National Association of Wedding Professionals; an association promoting professionalism and integrity within the UK Wedding Industry. The association boasts a high calibre membership and is regarded as a benchmark for professionalism within the UK industry.
Siobhàn now spends some of her time lecturing for The Event School London, hosting various masterclasses and her CPD approved 5-day Certificate in Wedding Planning.
Siobhàn is renowned for her imaginative flair; no two weddings are ever the same. Her goal is to achieve a wedding that is truly representative of the couple involved. A wedding that is individual to them - and one that guests enjoy and appreciate.